Janat News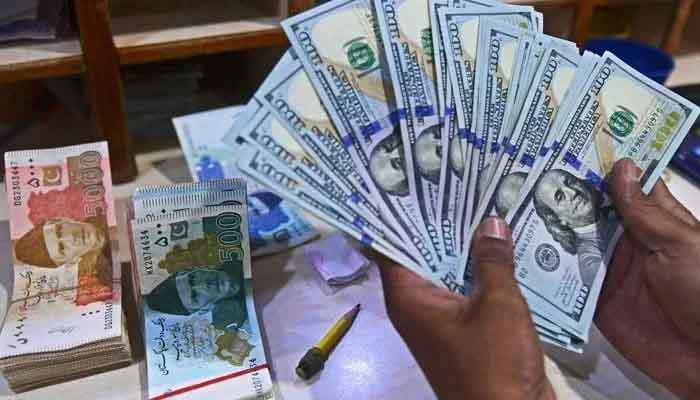 KARACHI: The US dollar continues to depreciate against the rupee.

The interbank dollar has become cheaper by 1 rupee 20 paise to 227 rupees 25 paise, while the dollar has become more expensive by 25 paise to 230 rupees 25 paise in the open market.
It may be recalled that after the news of the return of Finance Minister Ishaq Dar, the decline in the price of the US dollar started, which has continued till now and during the last business week, the price of the dollar fell by more than 10 rupees. is | I came
In this regard, a statement of Finance Minister Ishaq Dar has also come out, in which he has said that so far I have not taken any step to reduce the value of the dollar.
.
Janat News