Janat News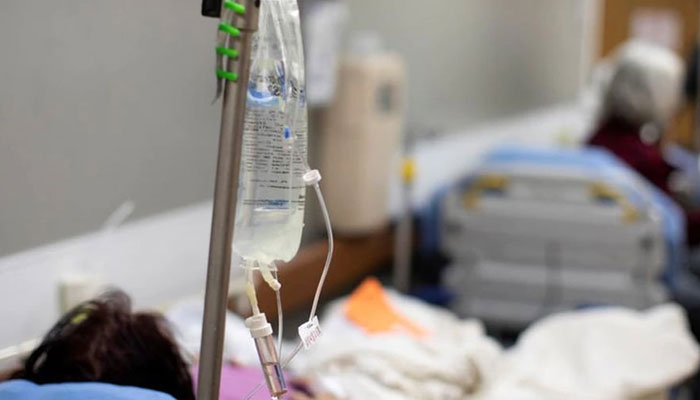 The number of patients affected by flu started increasing in American hospitals, 14 people died due to flu.
The Center for Disease Control (CDC) says that after ten years in America, so many cases of flu are being reported in hospitals.
Speaking to the media, the head of the CDC said that the number of influenza patients in American hospitals this winter has reached the highest level so far in a decade.
According to reports, 14 young people have died so far due to winter flu in America, while the number of patients suffering from other respiratory diseases in American hospitals is also continuously increasing.
.
Janat News