Janat News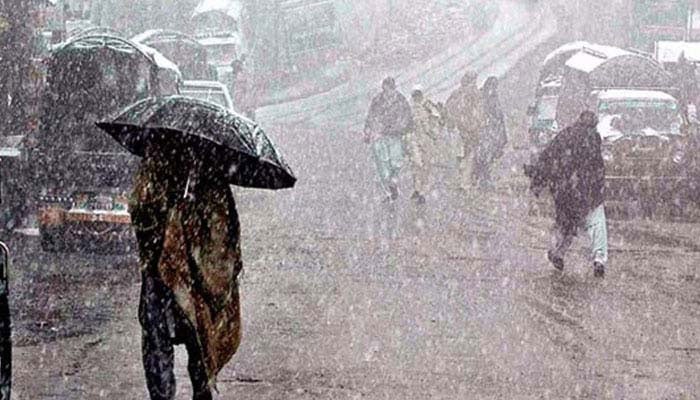 There is a fear of increasing the difficulties of the flood victims in Balochistan, the Meteorological Department has predicted the possibility of the arrival of the fourth spell of monsoon in the state from tomorrow.
After the large-scale destruction during the recent monsoon rains in Balochistan, life has not yet returned to normal in the affected areas.
Meanwhile, the Meteorological Department has predicted a new spell of monsoon rain in many areas of the state from August 10, due to which the situation may worsen in the already affected areas.
According to the Meteorological Department, light to heavy rain may occur in 24 districts of the state except Quetta under the new spell, with which there is a risk of flood situation.
In view of the new round of monsoon rains in the state, the Meteorological Department has instructed all the concerned authorities to be alert and take necessary safety measures, on which the state authorities are also claiming their full preparedness.
.
Janat News