Janat News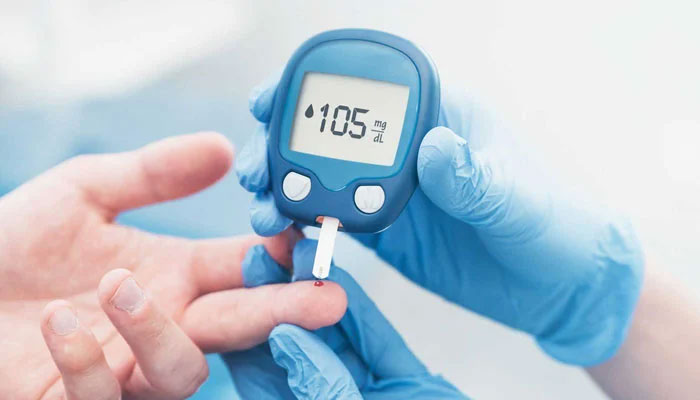 Do you have trouble sleeping at night? If so, the risk of being diagnosed with type 2 diabetes in the coming months or years is high.

This has been revealed in a medical study conducted in Australia.
When a person has type 2 diabetes, their body is unable to convert dietary carbohydrates into energy.
As a result, the amount of sugar in the blood increases.
If blood sugar levels are not controlled, the risk of other complications increases over time, including heart disease, vision loss, nerve and organ damage.
Type 2 diabetes is spreading like an epidemic all over the world and a major reason has been revealed in the research of the University of South Australia.
This is the first study of its kind to find that people who report sleep problems have a higher risk of developing type 2 diabetes, as do high cholesterol levels and being overweight.
The study involved more than 1,000 adults and examined their sleep habits.
The researchers reported that there is a link between various aspects of sleep and factors that increase the risk of type 2 diabetes.
He said that everyone knows how important sleep is to our health, but when we think about sleep, more attention is given to the duration of sleep.
"We need to look at what the overall sleep quality and routine are," he said.
People who report sleep problems are also more likely to be overweight and have higher blood pressure and cholesterol levels, they said.
According to the researchers, more research is needed in this regard, but the results prove that all aspects of sleep need to be given importance.
.
Janat News