Janat News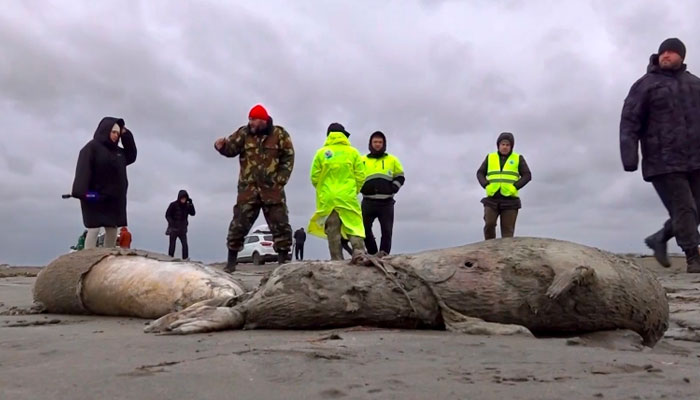 The death of two and a half thousand hippopotamus on the coast of Russia became a mystery.

According to the British media, nearly two and a half thousand seals have been found dead on the shores of the Caspian Sea in Russia. Their samples have been sent to the laboratory for examination to determine the cause of death.
British media reports initially said around 700 river calves were dead, but further investigations revealed a much higher number.
The head of the Caspian Environmental Protection Center says the river calves died about two weeks ago.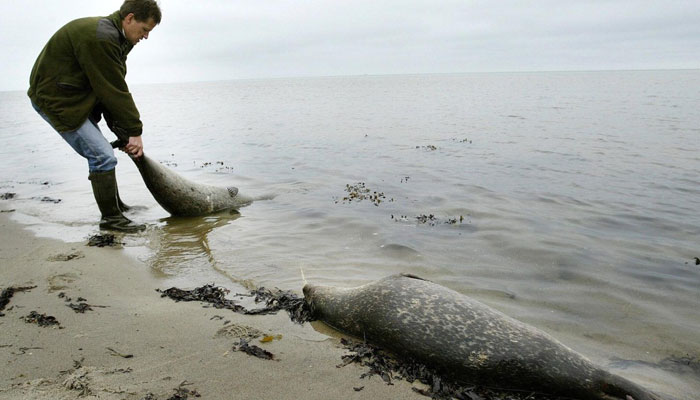 He said there was no evidence that the hippo calves were killed or caught in fishing nets.
It should be noted that Caspian seals have been included in the list of endangered marine life of the International Union for Conservation of Nature since 2008.
.
Janat News