Janat News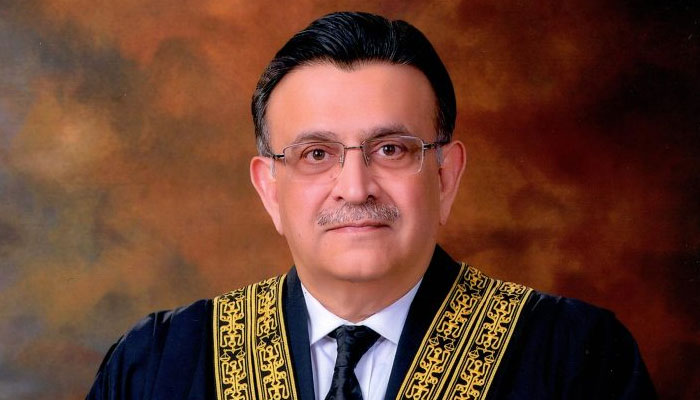 Islamabad: The Chief Justice of Pakistan has declared Section 621F of disqualification for life as a strict law.
A three-member bench headed by the Chief Justice of Pakistan heard a petition challenging PTI leader Faisal Waudaki's disqualification for life.
During the hearing, Chief Justice Umar Atta Bandyal said that Section 62 of disqualification for life is a strict law, we will hear the present case carefully, we will hear the matter in detail.
Lawyer Waseem Sajjad told the court that Faizal Vawda contested the election in 2018, two years after which a disqualification petition was filed in the High Court on false affidavit.
On this, the Chief Justice said that the Election Commission has the right to investigate false affidavits, if the Supreme Court rejects the order of lifelong disqualification of the Election Commission, the facts will remain the same, the question in this case is Whether Election Commission can disqualify for life or not.
Later, the court adjourned the hearing of the case till October 6.
.
Janat News