Janat News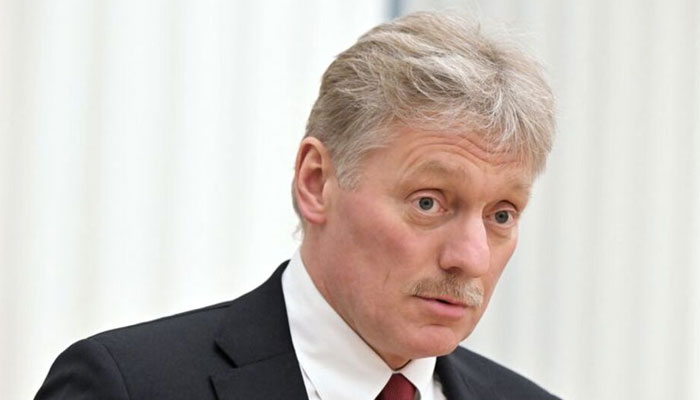 Russia's reaction to Turkish President Recep Tayyip Erdogan's offer to hold Russia-Ukraine peace talks has come to light.
According to foreign media reports, Russia says that there is no basis for the meeting between Russian President Putin and Ukrainian President Zelensky.
The Russian presidential palace Kremlin spokesman said in a media interview that the Ukrainian delegation has gone off the radar, the peace process is not ongoing, the Russian and Ukrainian presidents can meet only after the delegation's homework is completed.
It is to be noted that the peace talks between the delegations of Russia and Ukraine have been stalled for several months and both countries blame each other for the stalled peace talks.
Turkish President Recep Tayyip Erdogan has offered to hold peace talks between the two countries.
.
Janat News