Janat News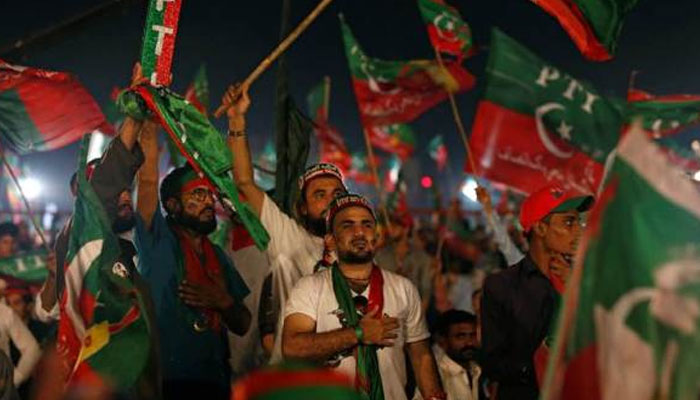 LAHORE – Pakistan Tehreek-e-Insaf (PTI) has decided to launch 'Elections and Save the Country' campaign.
It was decided to launch 'Chon Pukar Malik Bachao Campaign' in a meeting of the Legislative Assembly members of Lahore under the chairmanship of PTI Chairman Imran Khan.
It was decided in the PTI meeting that the campaign will start from Lahore, the first phase of the campaign will start from December 7 and will continue till December 17. Under this campaign, rallies and gatherings will be held in Lahore for 11 days.
It was decided in the meeting that a daily rally will be held in one constituency of Lahore, the first rally will be held on December 7 in Hamad Azhar constituency, the rallies will discuss inflation, human rights violations and the economy.
Dissolution of the Legislative Assemblies was also discussed in the PTI meeting.
.
Janat News