Janat News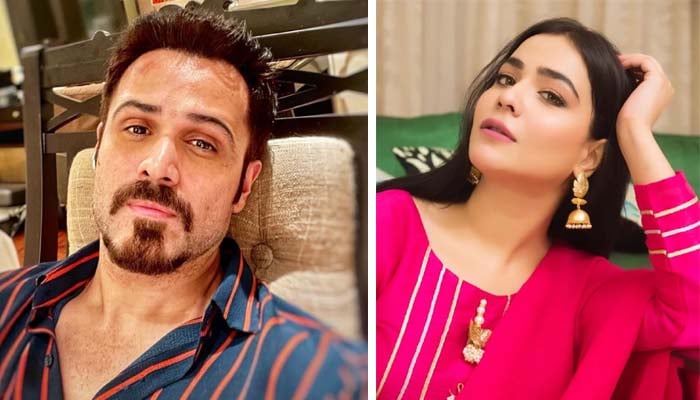 Pakistani actress Humaima Malik says that she has no shame in working with Bollywood actor Emraan Hashmi in the film 'Raja Nathuralal'.
Recently Humaima gave an interview to a digital platform in which she talked about working in India including her upcoming film 'The Legend of Moolah Jatt'.
The actress said that 'I may have a romantic scene in this film, I am an actor, an actor plays a role, he becomes what he is called'.
Humaima Malik said that there was no romantic scene in this film that I am ashamed of, I have worked with Emraan Hashmi and I am not ashamed of that either.
He said that at that time I did not know what kind of work my Pakistani people wanted from me and how I would be treated after this film. I did a film with Emraan Hashmi. He is a very good person.
In the interview, Humaima told about her role in Maula Jat that in 'The Legend of Maula Jat' she is playing the role of 'Daro Nath', the sister of the main character Nuri Nath.
.
Janat News