Janat News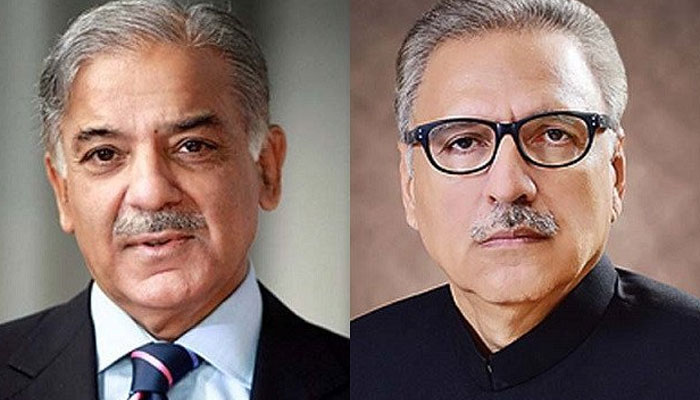 A message has been issued by President Arif Alvi and Prime Minister Shahbaz Sharif on the occasion of Ashura Day.

President Arif Alvi has said in his message on the day of Ashura that on this day, Hazrat Imam Hussain (R.A.) refused to pay allegiance to a tyrannical ruler and sacrificed his family and other lives for the upliftment of religion and truth. sacrificed He drank the cup of martyrdom along with his companions.
On the other hand, Prime Minister Shehbaz Sharif said in his message that 'Ashura Day reminds us of this eternal battle of truth and falsehood when a dedicated community led by Sayyiduna Imam Hussain (RA) accepted falsehood. had refused And for the height of truth, the breast was raised before a group apparently stronger than itself and thus, without compromising principles, it became a symbol of determination, courage and valor till the end of the day.
It is worth mentioning that Ashura Muharram processions will be taken out across the country today.
.
Janat News