Janat News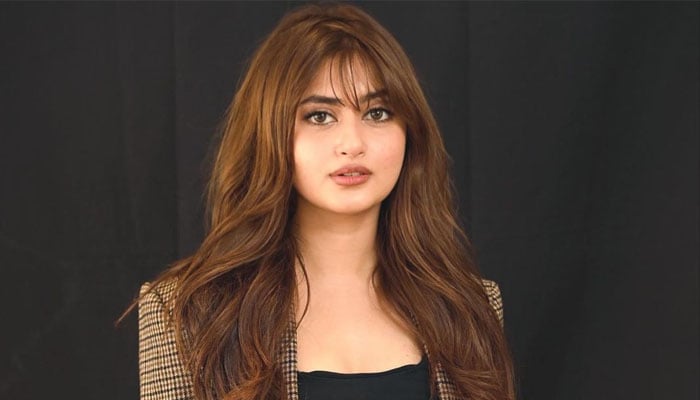 World famous Pakistani actress Sajal Ali says that marriage is a big risk, whether it is the parents' choice or not.
Sajal Ali attended the 'Red Sea Film Festival' in Jeddah for the screening of his British film 'What Love Got To Do With It' along with producer Jemima Goldsmith.
During the interview on this occasion, the actress was asked to express her views on marriage, to which Sajal said that she personally prefers only love marriage.
Sajal was asked the question, "Do you think that marriage should be done according to one's own will or according to the family's will?" She hesitated and laughed.
He replied, 'It would be premature for me to decide whether love marriages are better or arranged marriages, whether love or arranged, marriage is a risk'.
It is to be noted that the film 'What Love Got To Do With It' is inspired by the story of Jemima's love and marriage with Prime Minister Imran Khan and the tradition of marrying according to the family's choice in Pakistan.
The film will be released in UK cinemas on 27 January 2023, with worldwide release dates yet to be announced.
It is worth mentioning that the separation of Sajal Ali and Ahid Raza Mir was confirmed in March this year by famous female journalist Amna Isani with reference to sources, but no explanation has been given by both the actors.
.
Janat News