New Delhi: The use of single use plastic items has been banned from today, 1st July, Friday. Delhi Environment Department has started a campaign to completely eliminate all 19 banned single use plastic items. This campaign has started from today. In this campaign, action will also be taken against the manufacturers, suppliers, stockers, dealers and sellers of these products under the rules.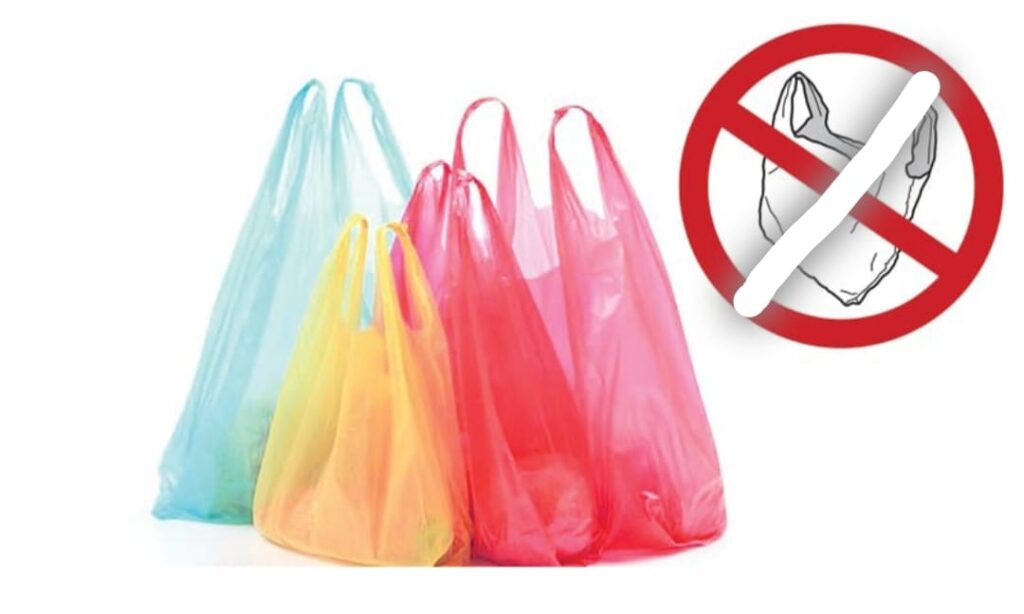 For information, let us tell you that single use plastic items like earbuds, plastic sticks of balloons, plastic flags, plastic sticks of candy, plastic sticks of ice cream, decorative items of thermocol, plastic plates, cups, glasses, forks, spoons, These include straws, trays, foil packaging for sweets, invitation card foil, cigarette packaging foil, PVC and plastic banners thinner than 100 microns, etc.
Let us tell you that for a long time, instructions were given to the manufacturers, stockists, suppliers and distributors of these products, but these people were not following the instructions properly. Action will be initiated against Work will also be done to ensure that such products are not manufactured illegally. Not only this, DPCC has also asked for a survey from Shri Ram Institute of Industrial Research. In this, such hotspots will be identified, where such products are used more.