Pakistan reaches by being swept away by wind and sea waves
On the question of reaching Pakistan's maritime border from India, Anees said that all the fishermen sleep in the water late in the evening and when they wake up in the morning, they reach Pakistan's sea border by flowing with the boat in the sea breeze and waves. Huh. It is here that the Pakistan Marine Security Agency takes them away in cross-border crime. Indian sea border is 80 km from Okha port and fishermen go there for fishing, but in the night they find themselves in the border of Pakistan as soon as they reach 5-7 km while sailing with the boat.
There are 20-20 fishermen's names as soon as they are sent in the list.
There was no release of Indian fishermen in 2020-21 during the Corona period and for the second time this year, 20 Indian fishermen were released by Pakistan on 19 June. In this regard, on asking the Indian fisherman from the Karachi Jail Administration, it was found that the list of imprisoned fishermen from India which is received by the Government of Pakistan through the Ministry of External Affairs, in that the number of imprisoned fishermen is only up to 20-20. According to Anees, the jail administration there also tells that if 100-100 names come in the list as before, they have no problem in releasing them.
– Embassy clear of five hundred and fifty fishermen
In the conversation, Anees Qureshi told that the number of Indian fishermen imprisoned in Karachi and surrounding jails is more than six and a half hundred and out of these five and a half hundred fishermen are such, when their sentence was completed and their embassy was also cleared. Is. Now till the time the Government of India will not hand over the list of embassy cleared Indian fishermen to the Government of Pakistan, there is bound to be a problem in their release from there. The government should send the list of fishermen with embassy clearance there so that instead of dying in jail due to illness, they can live happily with their relatives.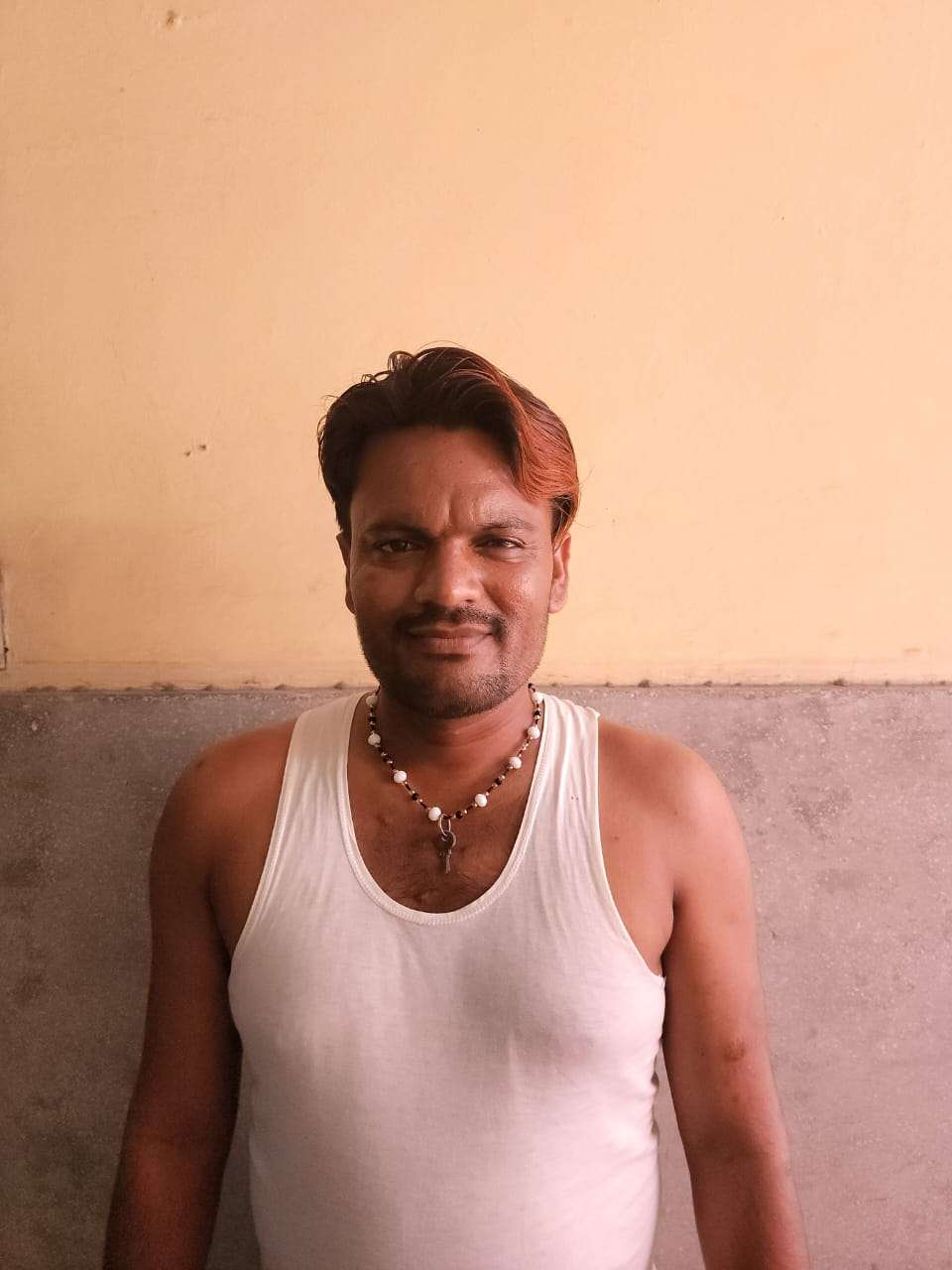 ,