Oil companies have reduced the prices of LPG cylinders on the first of the month. Today, on Friday, July 1, the commercial gas cylinder has become cheaper by about Rs 200 in Bihar. In the capital Patna, a 19 kg commercial LPG cylinder will now be available for Rs 2272. In June last month, the price of this cylinder was Rs 2475. However, there has been no change in the prices of domestic LPG gas cylinders.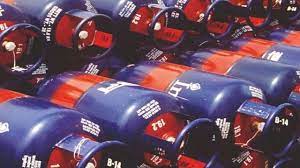 Let us tell you that in other cities including the capital Patna, domestic LPG cylinders will be sold at last month's price only. The price of non-subsidized domestic LPG cylinder in Patna is Rs 1101. This price is applicable on 14.2 kg gas cylinder. Oil companies have not given any relief to domestic gas consumers. However, people associated with the food business have got relief due to the cheapness of commercial LPG cylinders.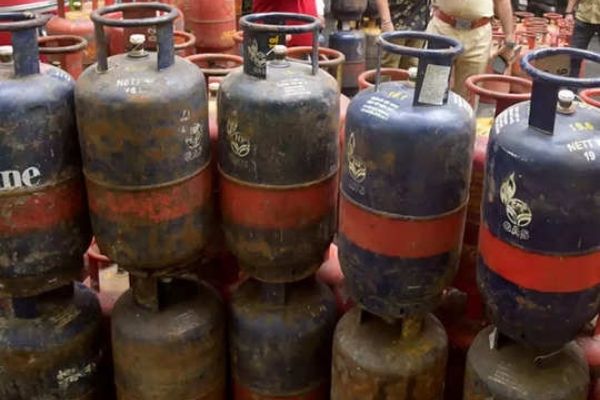 Oil companies revise gas prices at the beginning of every month. However, there was no change in the prices of domestic LPG even last month. But in the month of May, the oil companies jolted the common man twice. 50 was increased on 7th May and on 19th May also the domestic LPG gas cylinder became expensive.