Janat News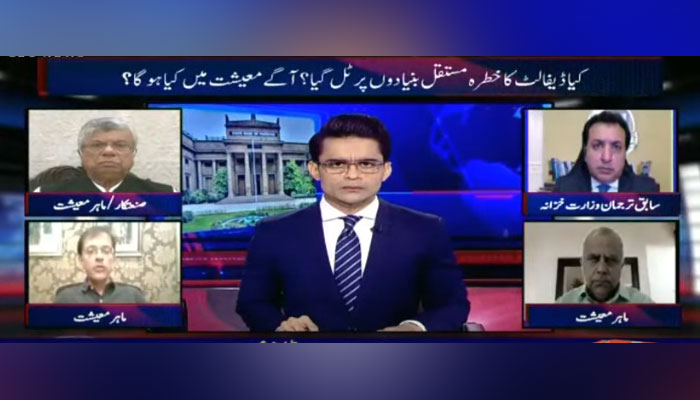 Economists say that compared to two months ago, Pakistan's economic situation has improved significantly.
Economist Arif Habib while talking to Geo News program Az Shahzeb Khanzada said that the import reduction policy has yielded good results, this policy should be continued for three to four months.
He said that there is no problem if the import of vehicles, mobile phones and machinery is less, the prices of goods are decreasing in the world market, this will also benefit Pakistan.
Economist and analyst Mohammad Sohail said the economic situation has improved as much as he did not expect, with people reducing consumption of oil as well as tea, which will help reduce the import bill.
He said that the political governments adopted the wrong policy of increasing the growth rate by increasing the public expenditure, there should be a consensus of the political parties on the national economy, the Fiscal Responsibility Bill is a good progress in this regard.
.
Janat News