Janat News
Last week, 28 billion dollars have been lost due to the damage caused by Hurricane Ian in different states of America.
According to details, residents of Florida, North Carolina and South Carolina are bracing for Hurricane Ian's strong winds and rain.
The death toll from the storm has risen to more than 80 and experts say billions of dollars in damage have been caused so far.
On the other hand, people are not satisfied with the relief work of the government officials. Officials say that many rescue teams are trying to rescue people in the affected areas and find the missing people.
Experts also say that the total number of deaths may increase as bodies are found after the water recedes.
When the storm hit the coast of Florida on Wednesday, it had sustained winds of 240 kilometers per hour and was a Category 4 storm in terms of strength and intensity.
A total of 85 people have been killed by Ian so far. In Cuba, where Ian wreaked havoc before moving toward Florida, 1.1 million people lost power due to damage to the power supply system.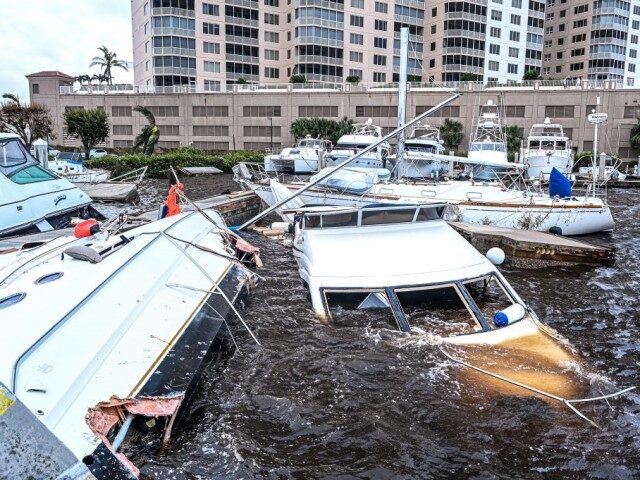 Media reports have indicated that the cyclone has caused heavy damage to the agricultural sector.
After hitting the US coast in full force, the storm's strong winds and rain are weakening as it moves inland.
The US National Hurricane Center said heavy rain is expected in western parts of Virginia and Maryland, while parts of central Florida could experience widespread flooding.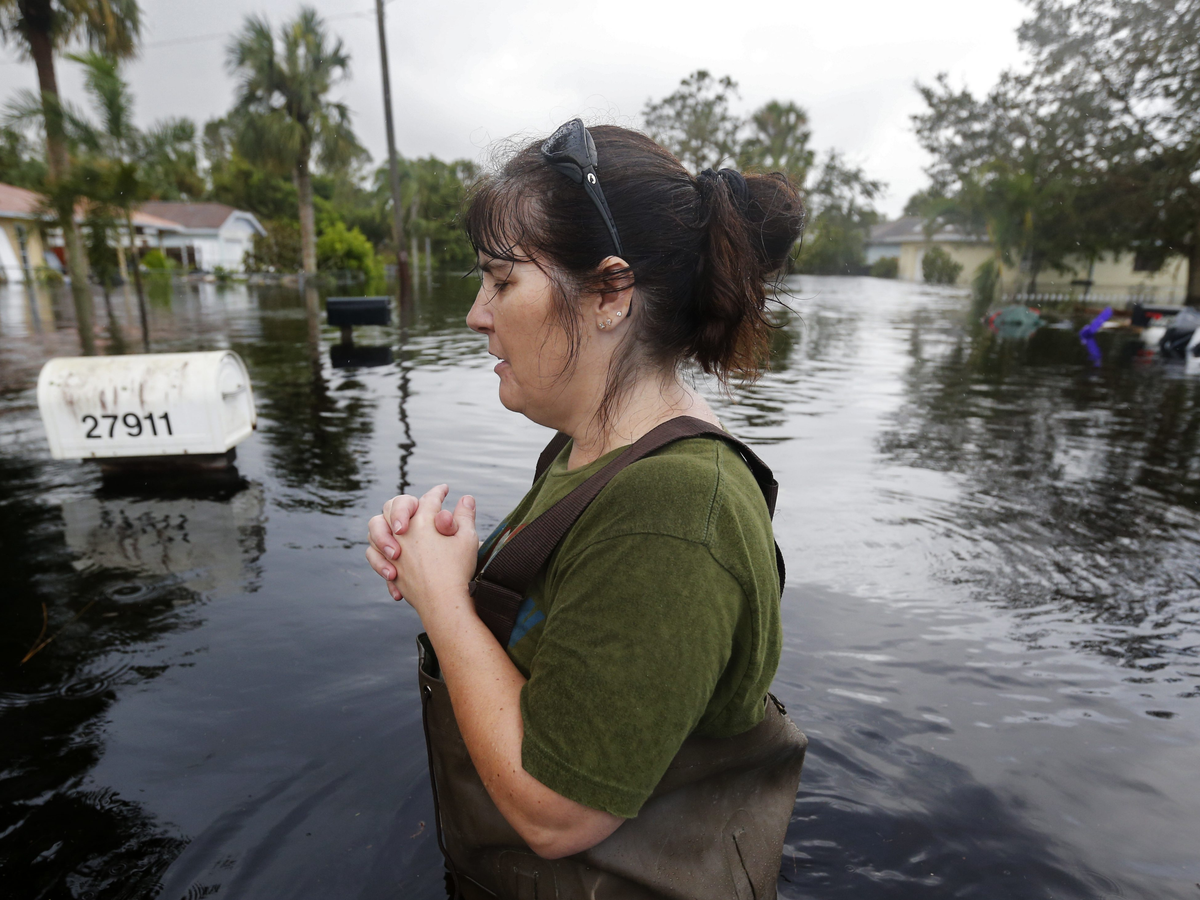 Officials are assessing the damage after the storm subsides. As of Sunday afternoon, more than 70,000 businesses and homes in Florida were without power as officials scrambled to restore power.
Earlier, two million homes and businesses were without power on the first night of the storm.
Property data recording and analysis firm CoreLogic said in a report that since Hurricane Andrew in 1992, the most property owner claims filed with insurance companies were between $28 billion and $47 billion. guess
Janat News